Tester Fragrances
We have a large selection of 'Tester' Fragrances available. Your favourite original fragrances at a fraction of the price, why pay for the box?! 
click to view our best-selling and recommended male fragrances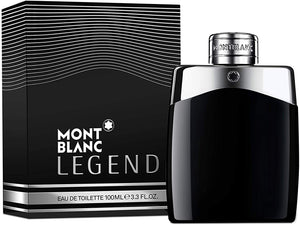 Mont Blanc Legend EDT 100ML shown above. Large availability of pairing shower gel and after shave balm to complete your showering routine. 
SHOP HERE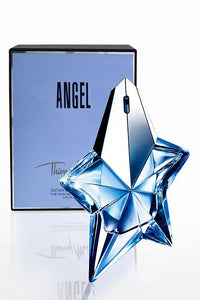 CLICK TO VIEW OR BEST-SELLING AND RECOMMENDED LADIES FRAGRANCES
Angel by Thierry Mugler pictured above. 
Pairing shower gels and body lotions available to prolong your favourite fragrance. 
Shop Here
"Just had my first online delivery, I'm made up with it all! The Elizabeth Arden gift bag is amazing value! 

Great service delivered by the lovely Sarah! I never get the chance to pop into Leigh, so the online shop is now perfect for me. Thank you!"

Nikki Howarth
"Great staff, very helpful and lots of products to choose from, keep up the great work guys"

Deb Peake
"Brilliant quality and service fab prices, what more could a girl ask for?"

Janette Ashton
"I love this stall! As well as all of the Stila products they have is a bonus! No need to pay a fortune anymore on quality makeup!

Johanna Clegg